Big, Fat, Long Lashes
Your eyes are often the first thing people notice, so better make sure you've got fabulous fringe.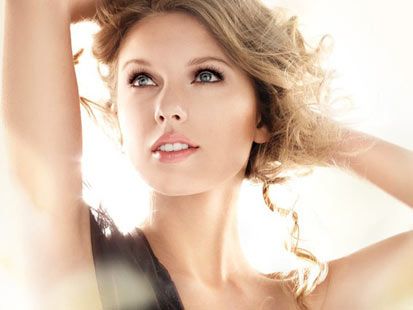 The Prep: Let your face lotion dry fully before working on your eyes to prevent smudging. And, don't forget to dust a light powder over your undereye concealer.
The Technique:
Position an eyelash curler as close to the roots of your lashes as possible without pinching your skin. Clamp down gently, and hold in place for a few seconds.
Move the curler a little farther out, and very lightly press again. Repeat once or twice, each time moving the curler incrementally closer to the ends of your lashes. Then, if your lashes are thin, brush on a coat of primer.
Take a creamy mascara, and hold the wand at the base of your lashes. Wiggle slightly from side to side, then brush straight up through the ends of your lashes. Apply two (2) or three (3) coats to each eye, allowing about two (2) minutes to dry in between.
After each coat of mascara, brush the top quarter of your lashes with an eyelash comb. This creates a feathery look. To avoid smudging, finish with one coat of a waterproof formula.
If you want even more volume, glue a false eyelash flare onto the outer corner of each eye, right at the lash line.
Eye-Popping Tip:
Hold the wand so it's vertical, and swipe it across your lower lashes, from the inner corner to the outer corner. An awesome curler and mascara to help you score mega long and thick fringe: Shiseido Eyelash Curler (P1,198), and Laneige Multi Function Mascara (P950).