Three Surprising Zit Culprits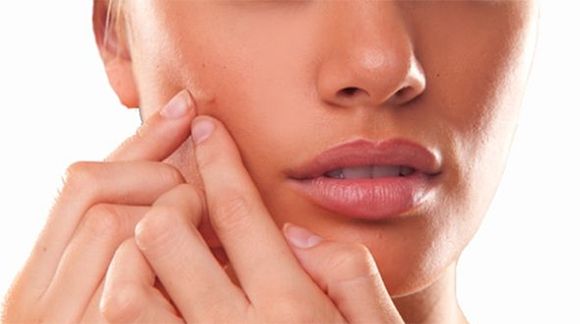 Do you treat your skin right but still break out? Take our short quiz to see what could be causing the trouble.
Do you scrub with a face towel?

You shouldn't. Bacteria can accumulate on the cloth and clog pores. Lather up your face with your clean hands instead.

Do you pat dry with separate bath and face towels post-shower?

You should. Using the same towel for your body and face can spread blemish-triggering oils.

Do you regularly launder your pillow case?

You should. If you go more than two weeks without changing your pillow case, dirt can accumulate and irritate skin.
ADVERTISEMENT